Our full service abrasive blasting departments can supply any type of blast profile on any size part. Handling small delicate projects to a large Tub Girder. Whether is one part of thousands our diverse blasting setups can support your project needs.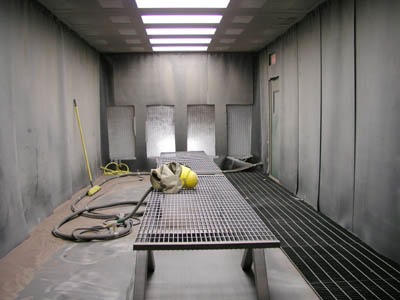 Having our blasting facilities onsite allows us to quickly turn projects around without the excess handling or moving product over a long distance. More importantly it allows us to deliver the highest quality possible, with no lag times between blasting and priming coats.  This prevents surface or flash rush from forming. 
Capabilities:
Blast boxes Tumblers
Lead Abatement blasting & stripping
in-house abrasive blast booths up to 50 feet in size
5500 square foot blast room for larger projects
Portable rigs for outside projects and repairs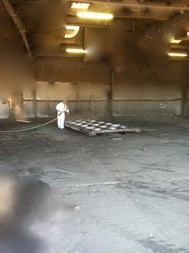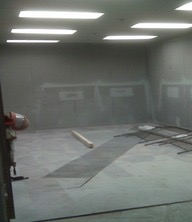 Large project lay down area allows us to handle several different blasting jobs without delay. This area is large enough to layout very large assemblies all at one time. Less setup means shorter lead times and less cost.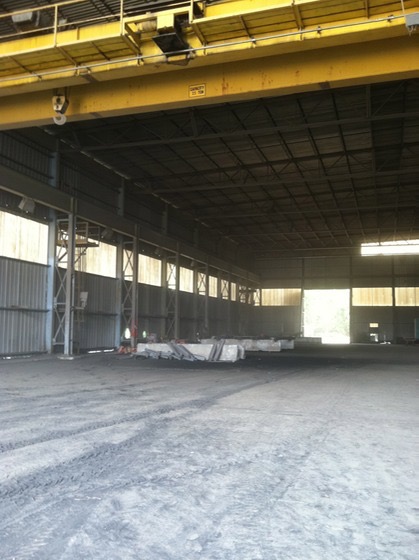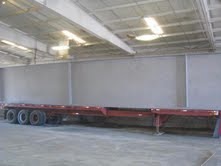 Tub Girders; here we is a 120 foot x 9 foot x 10 foot Tub Girder that we blasted inside and out to SSPC-SP10 finish and done less than six hours.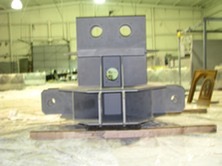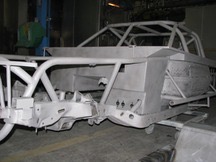 Weldments; here is a smaller weldment for a nuclear reactor, blasted to SSPC-SP10 finish.
Automotive parts frames, rims, assemblies to smaller parts such as brackets and covers.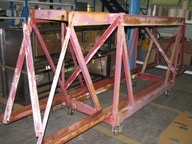 construction assemblies before and after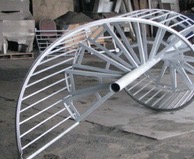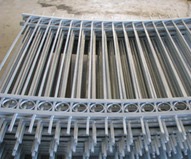 Stairs, stringers, hand rails, fencing and guard rails.