WMBE Owned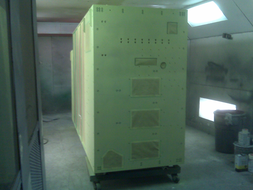 Our mil spec coatings department specializing in high production precision finishing. We can handle your prototypes and small runs in one of our many enclosed air filtered paint booths as well as you large runs on one of our automated coating lines.
MIL-DTL-5541F  Alodine pretreatments
Precision Masking
Pad Printing & Stamping
Certified CARC Coatings 

Chemical Agent Resistant Coatings (CARC) System Application Procedures

Surface Cleaning TT-C-490E Method I and III

Primer Epoxy MIL-P-53022B
Primer High Solids Epoxy MIL-PRF-23377J
Primer Zinc Rich A-A-59745
Topcoat Polyurethane MIL-DTL-53039B
Topcoat Paint Epoxy-Polyamide MIL-PRF-22750F
Topcoat Heat Resistant Mil-P-14105D

Quality Control Inspection MIL-DTL-53072C
Quotes sales@niklyncorp.com or fax 203-786-5041
Sales Calls Direct: 203-996-4799 or Office 203-624-1345
Large Items to small Items done with the same precision and care.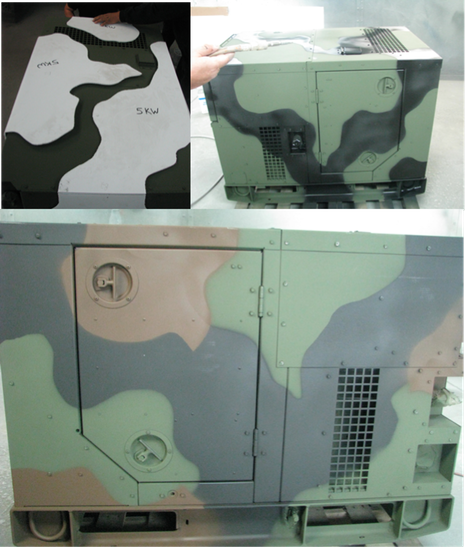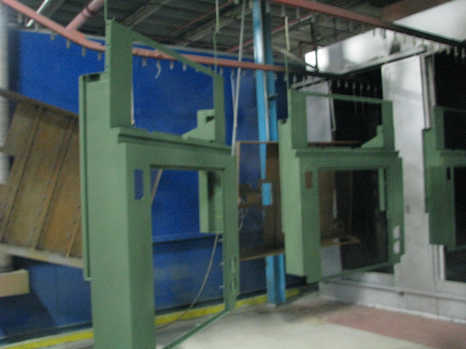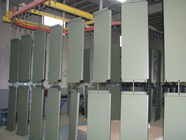 One part of 1000's of parts our hand and automated systems can handle the project.
Powder and Wet Lines allows us to apply primers then follow up with a MIl Spec liquid coating without handling the parts.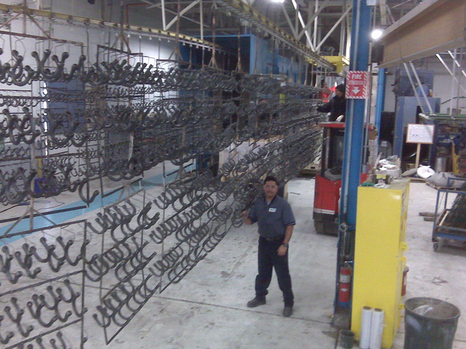 Our Precision Masking Department can handle even the toughest masking tolerances with years of experience .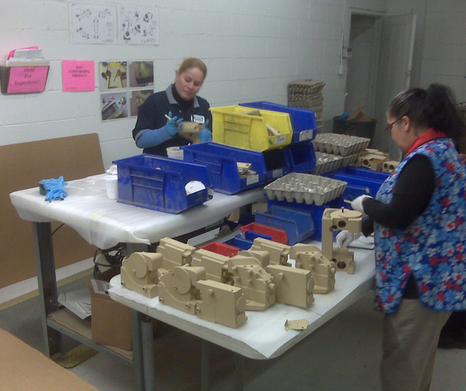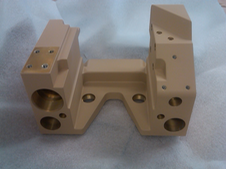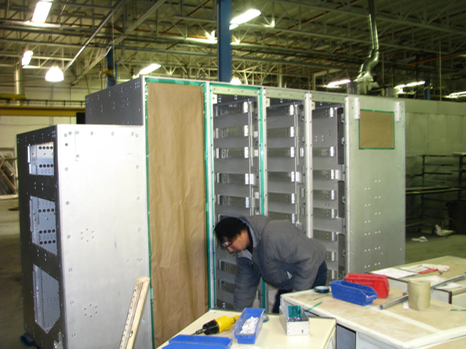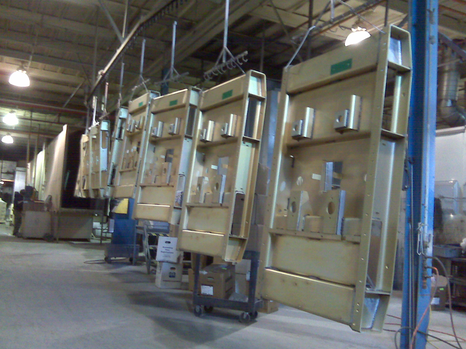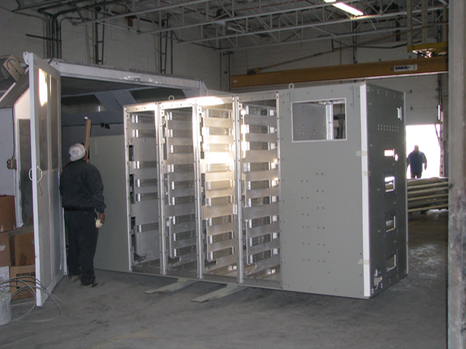 Hi Volume is no problem with several lines available at all times we have the capacity and capability to deliver on short notice without sacrificing quality.